Here we will list the different automobile insurance options we have available.

For example:

* Safe Driver Package

* Business Package

* Limited Liability Package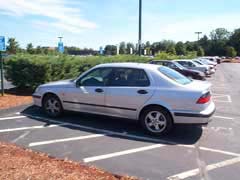 It is very important that your insurance coverage reflect your personal driving style and fit within your budget. Together we can determine what insurance plan works best for you.